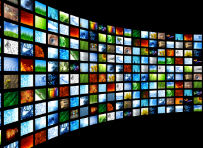 Arkki
Store, catalog, retrieve, and manage content in this 2013 NAB Pick Hit awardee. Arkki combines a powerful and efficient MAM technology with a robust and flexible storage platform of up to 64TB. It is capable of managing and storing thousands of videos, images, documents, and files. Its multi-user features such as user groups and group access controls allow content to be managed securely.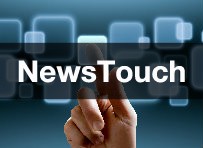 NewsTouch
is a standalone, multimedia presentation appliance for a live broadcasting environment. It is a tool that transforms the news anchor from merely a pretty face reading the prompter into a moderator of information coming from multiple sources including press clippings, images, online resources, media files, and live feed. It is a touch-based presentation system that features scroll, zoom, rotate, and interactive drawing tools, controlled by easy-to-master and intuitive gestures.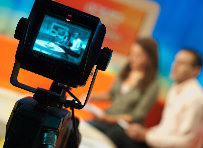 AirGo
Production, ingest, and play-to-air come together. AirGo is an innovative and cost-effective platform for broadcast and media customers to digitize and playback content. AirGo is designed to ingest and playout broadcast quality video in Proxy, SD, HD and UHD formats, and comes in a variety of input / output or local / central storage combinations and built-in redundancy. Built on an open IT-based platform, AirGo provides a highly flexible and scalable end-to-end solution.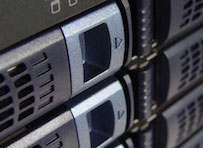 Storage MX
The MediaPower Storage MX is a powerful NAS/SAN media storage array that achieves the performance and reliability of large enterprise storage and the flexibility and scalability of small to medium-sized systems. It is a high-density storage providing operators and production studios the capacity to store thousands of hours´ worth of content in an economical footprint. It features load balancing and system failover capabilities, offering operators new levels of performance, reliability, and scalability, without limiting deployment options.